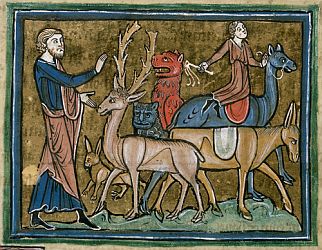 "Dressed to Impress: Adam as a Priestly Figure in Eden"
in Sacred Space, Sacred Thread: Perspectives Across Time and Traditions (Eugene, OR: Wipf & Stock, 2019).
"Paul and Covenant"
in The Oxford Encyclopedia of the Bible and Law (New York: Oxford University Press, 2015), co-authored with John W. Welch.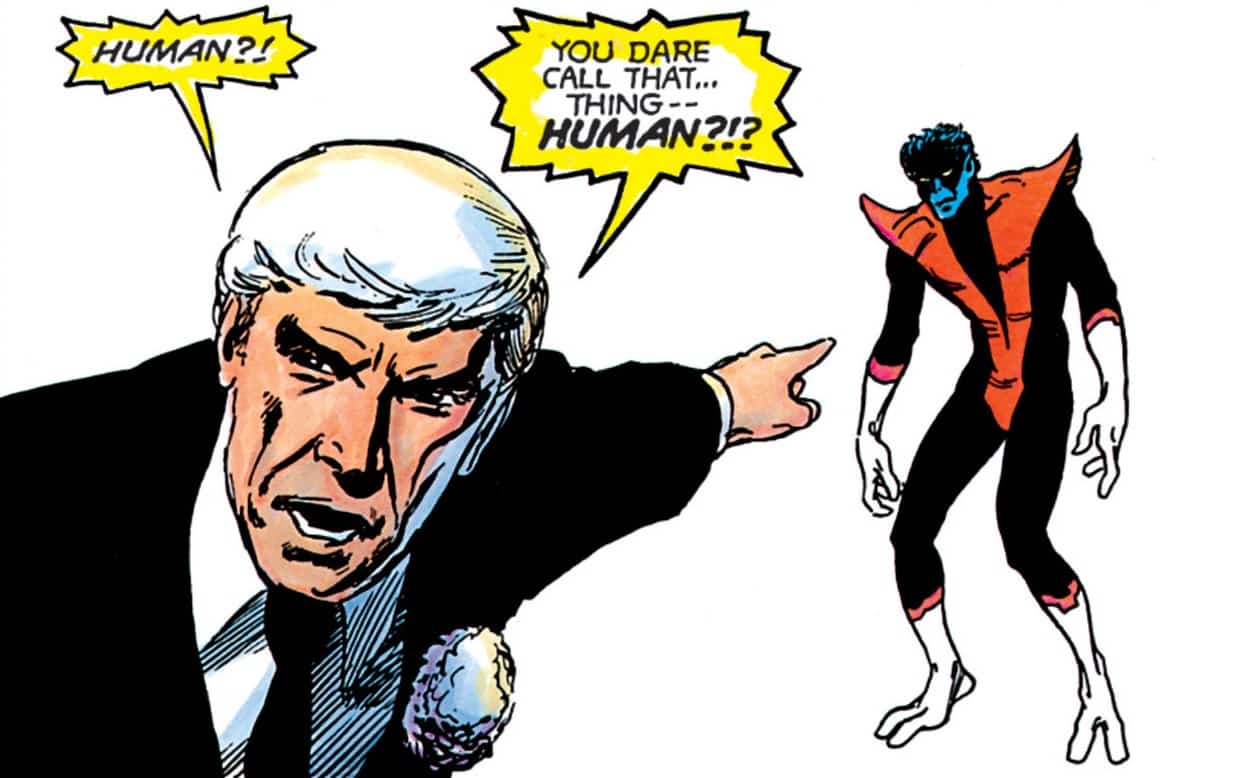 "'Mutant Hellspawn' or 'More Human than You?': The X-Men Respond to Televangelism"
in The Ages of the X-Men: Essays on the Children of the Atom in Changing Times (Jefferson, NC: McFarland Books, 2014), pp. 77-90.
Full list of publications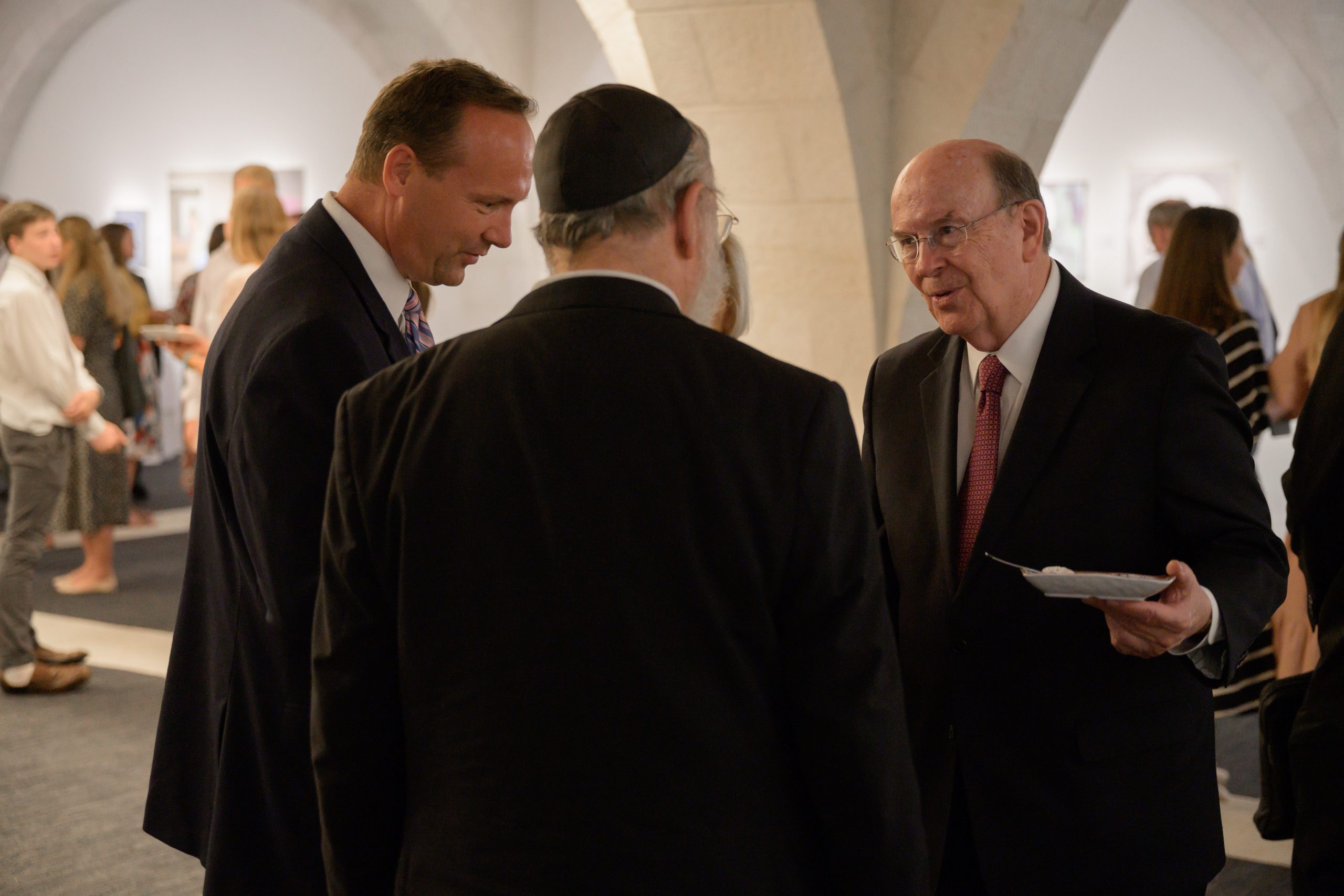 "Latter-day Saint and Jewish Interfaith Relations"
at the Seminario Sudamaricano in Buenos Aires, Argentina, Fall 2018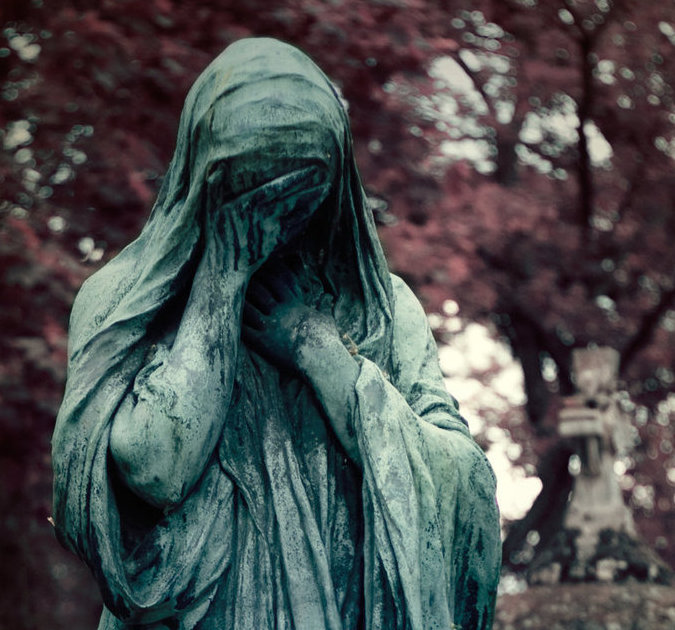 "The Wisdom of Weeping Gods in Middle Earth and Moses 7"
at the Mormon Scholars in the Humanities' Annual Conference, Spring 2017
"Pedagogical Pop Culture: Using Comic Books to Teach Religion"
at the Popular Culture Association / American Culture Association National Conference, Spring 2012
Selected conference papers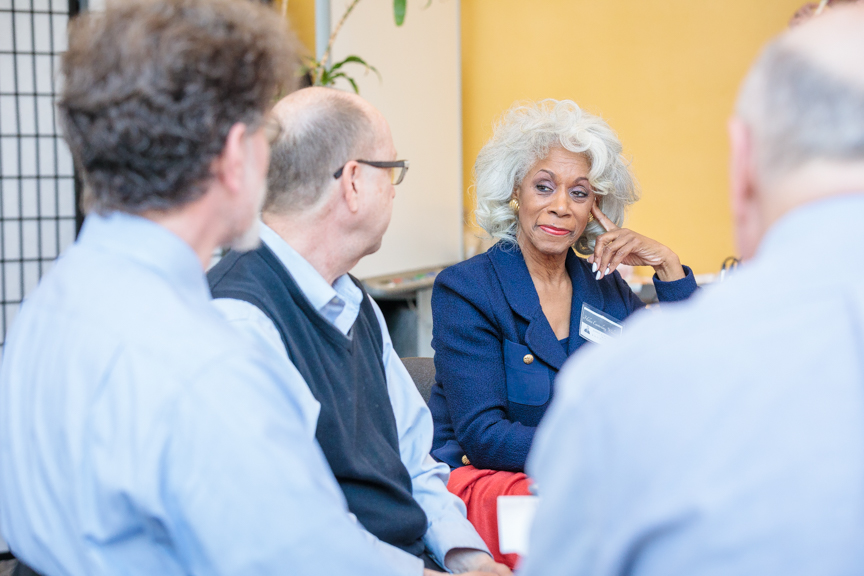 The New Testament Christian Dialogue Project 
A projected four-year series of dialogue sessions between representatives of eight different Christian denominations, centered on passages from the New Testament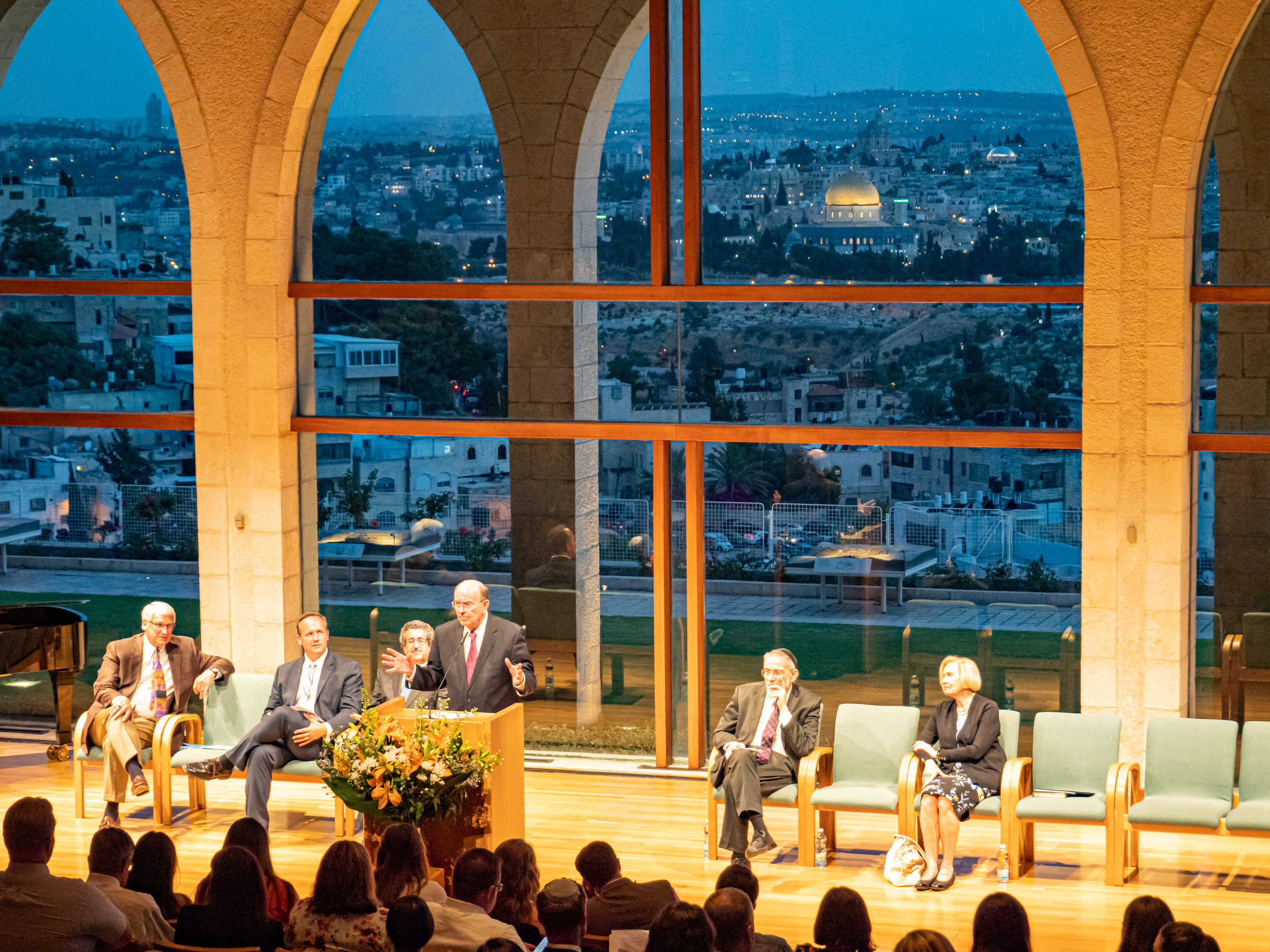 The Jewish – Latter-day Saint Academic Dialogue Project
An ongoing series of both private and public events aimed at building bridges of understanding between the Jewish and Latter-day Saint communities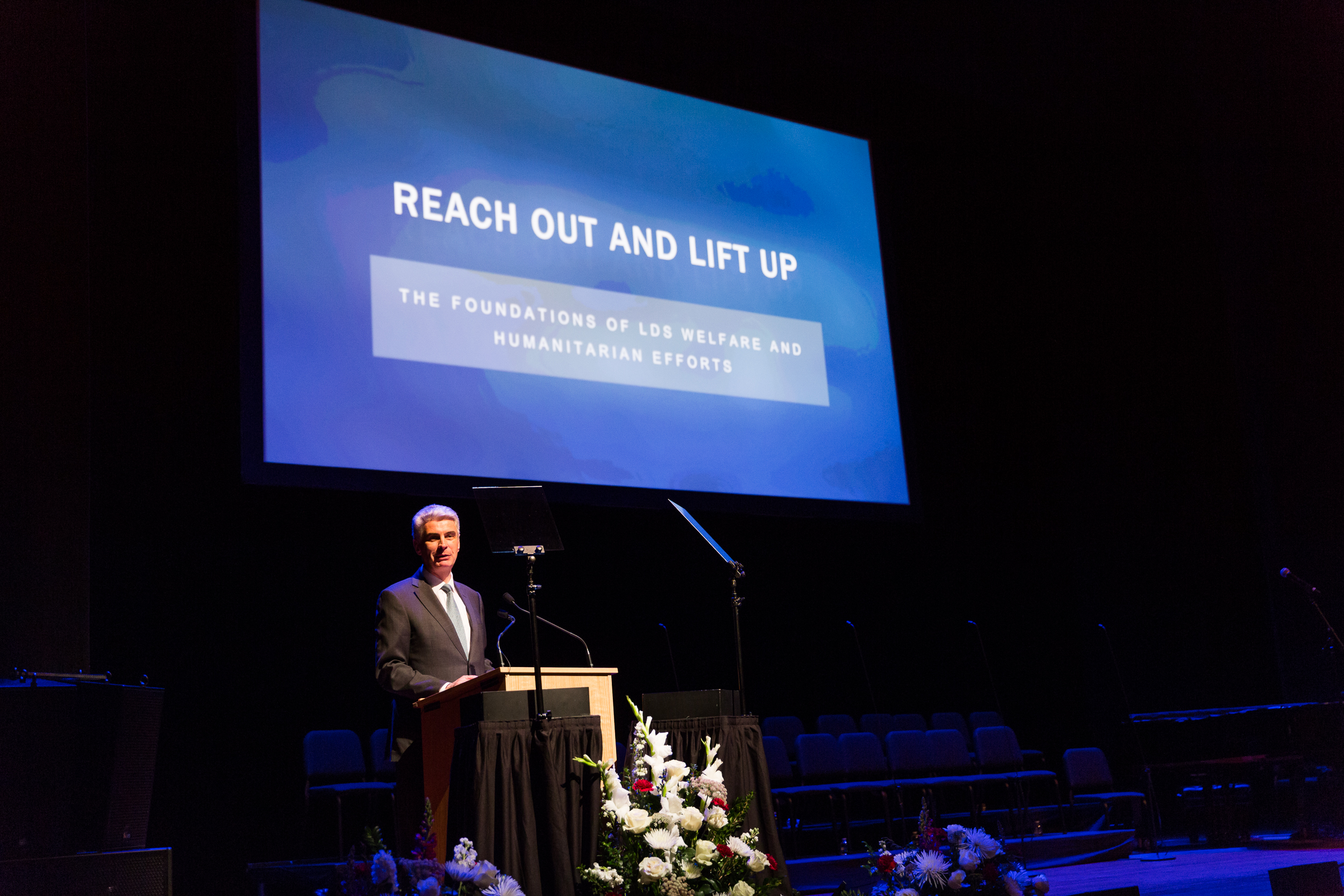 Excellence in Religious Education
An annual lecture celebrating religious literacy at Chapman University's Interfaith Center.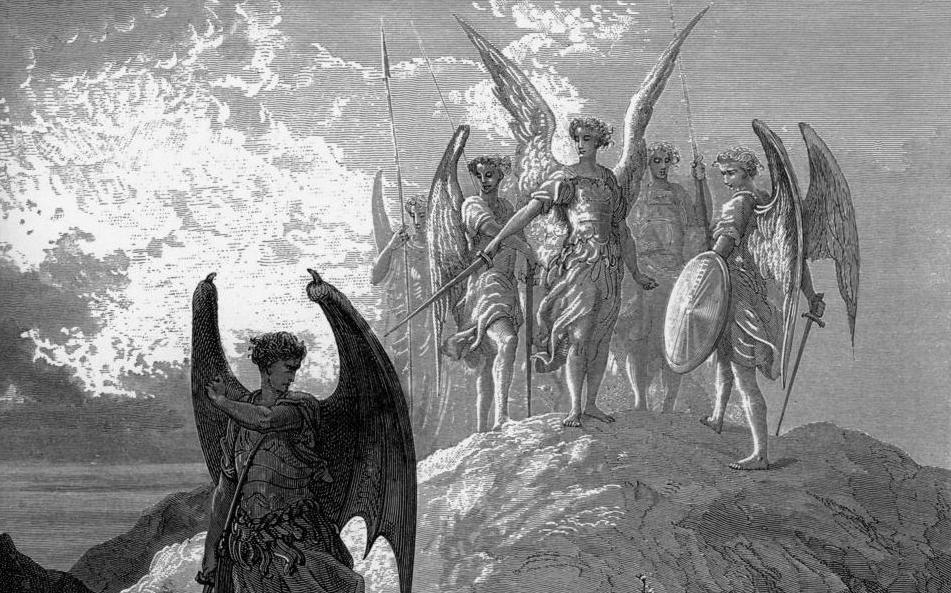 "No Voice Exempt: A Comparative Approach to Temple Imagery in Genesis 1-3, the Enūma Eliš, and Paradise Lost"
A monograph that examines the temple imagery in three seminal works of literature in their historical context before putting those three perspectives into dialogue with each other.

Querying Scripture: The Book of Mormon in a Comparative Context
An interdisciplinary conference examining the place of the Book of Mormon among the sacred writings of other world religions 
The Religious Imagination of Joseph Smith and J.R.R. Tolkien
A collection of essays putting the scripture and religious writings of Joseph Smith into conversation with the religious imagination of J.R.R. Tolkien