NOT-QUITE FORGOTTEN TALES FROM NEVERLAND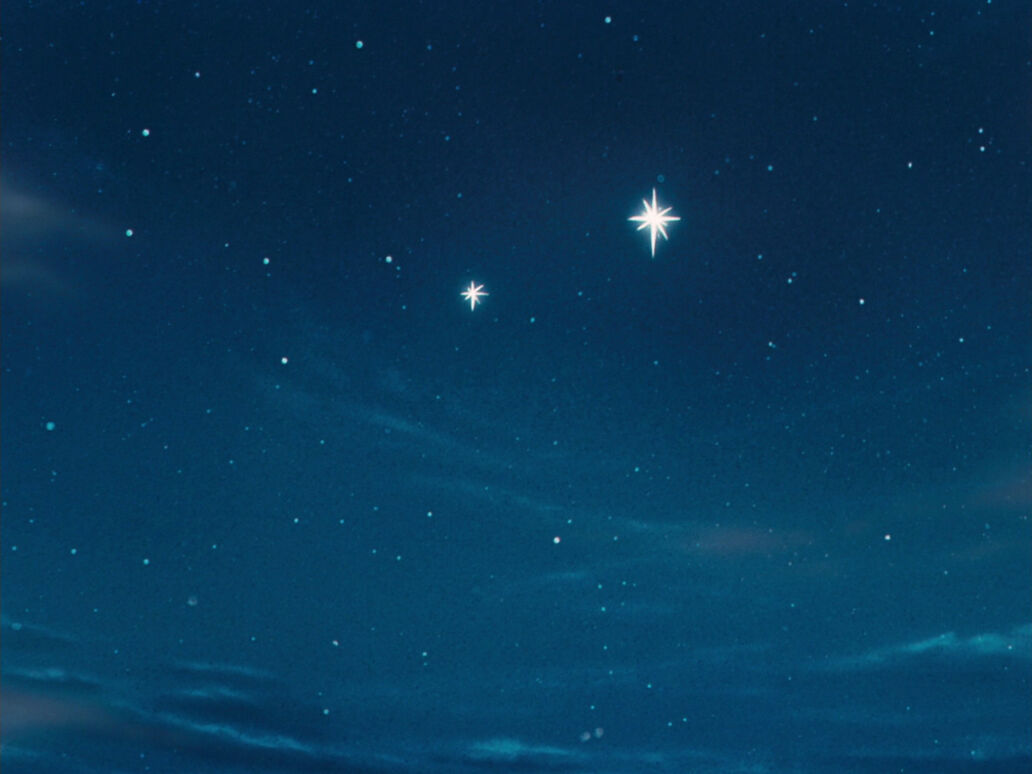 "The Smallest Star"
A tiny star must act much larger to stop a threat to all starkind.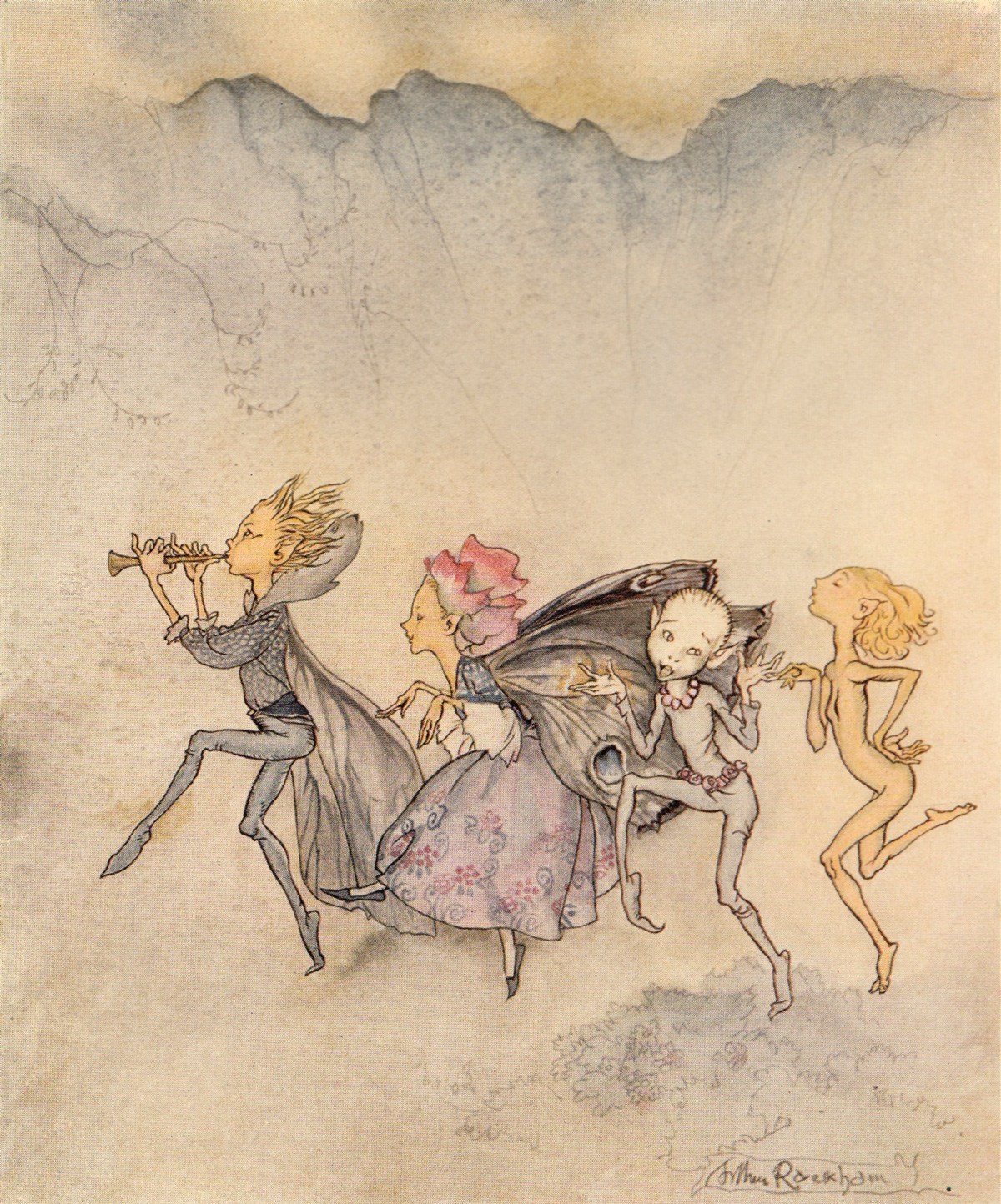 "The Life and Death (and everything in-between) of Fairies"
The first child accidentally created fairies. It was the second child who discovered how to get rid of them for good.
After Neverland: The Awfully Big Adventure of a Very Lost Boy
A lonely Lost Boy must literally go through Neverland hell and face a shadowy monster to find where he truly belongs.
OTHER STORIES FOR YOUNG READERS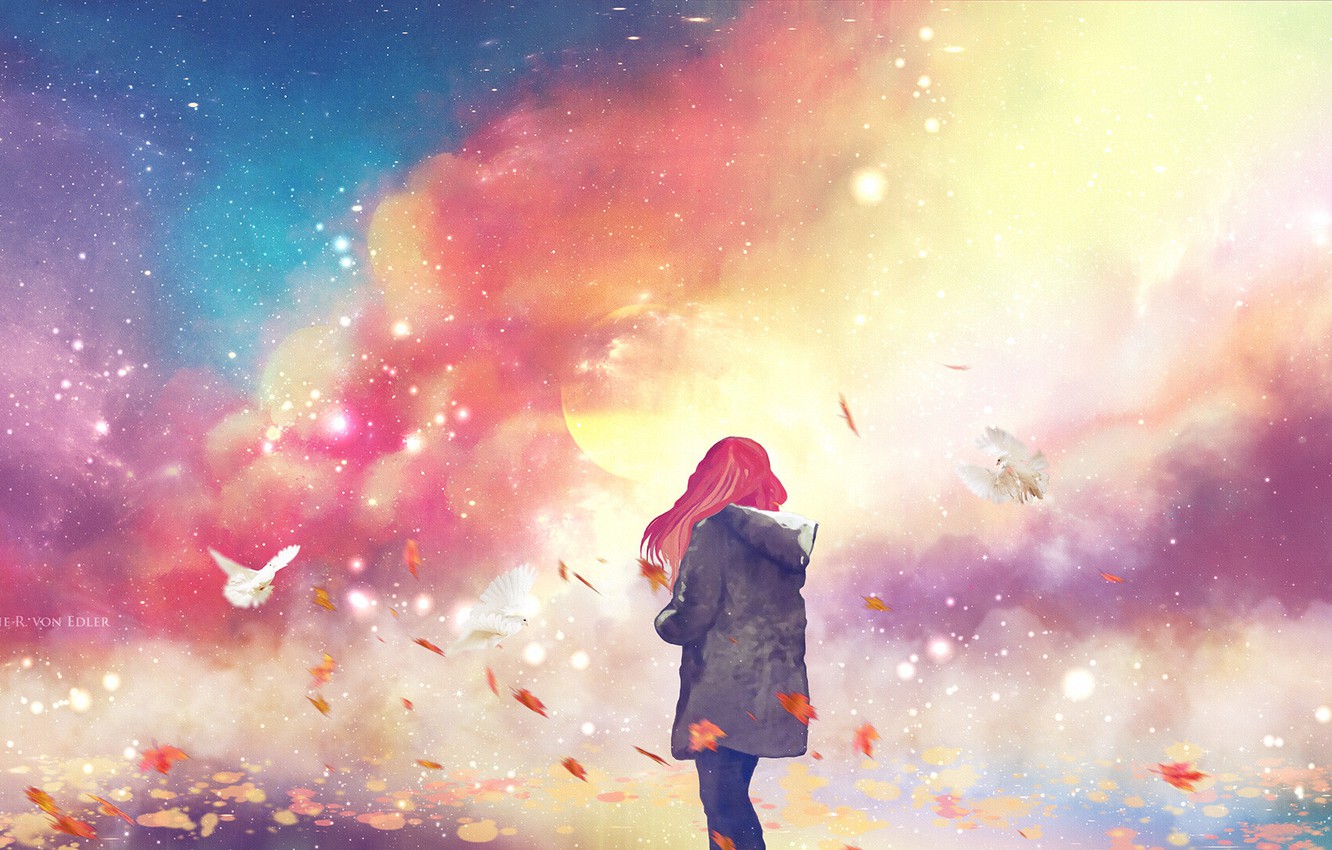 "The Dream Quest of Iris Jane"
A girl must face a dark figure if she ever hopes to take control of her dreams.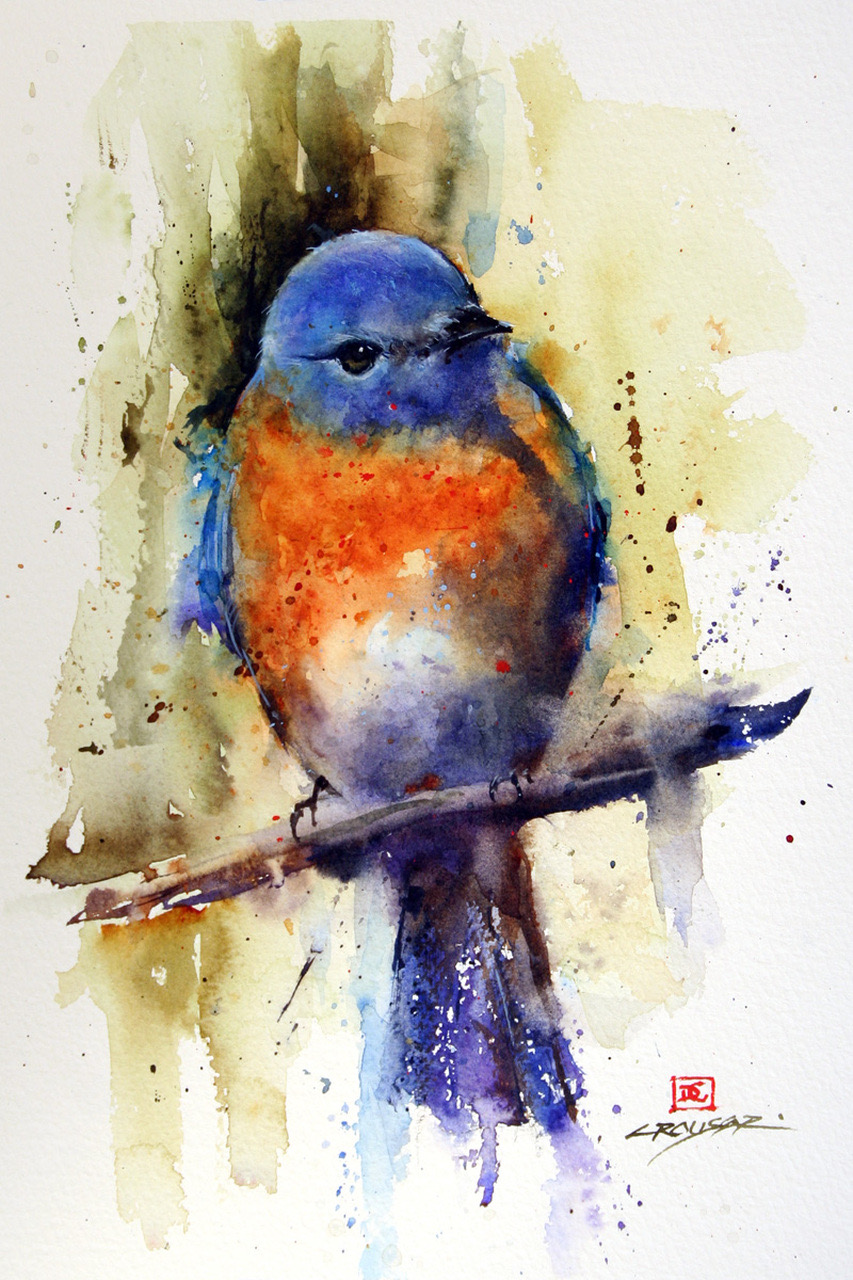 "The Little Bluebird and the Forest"
A terrible storm is coming, and it's up to a little bluebird to warn the forest.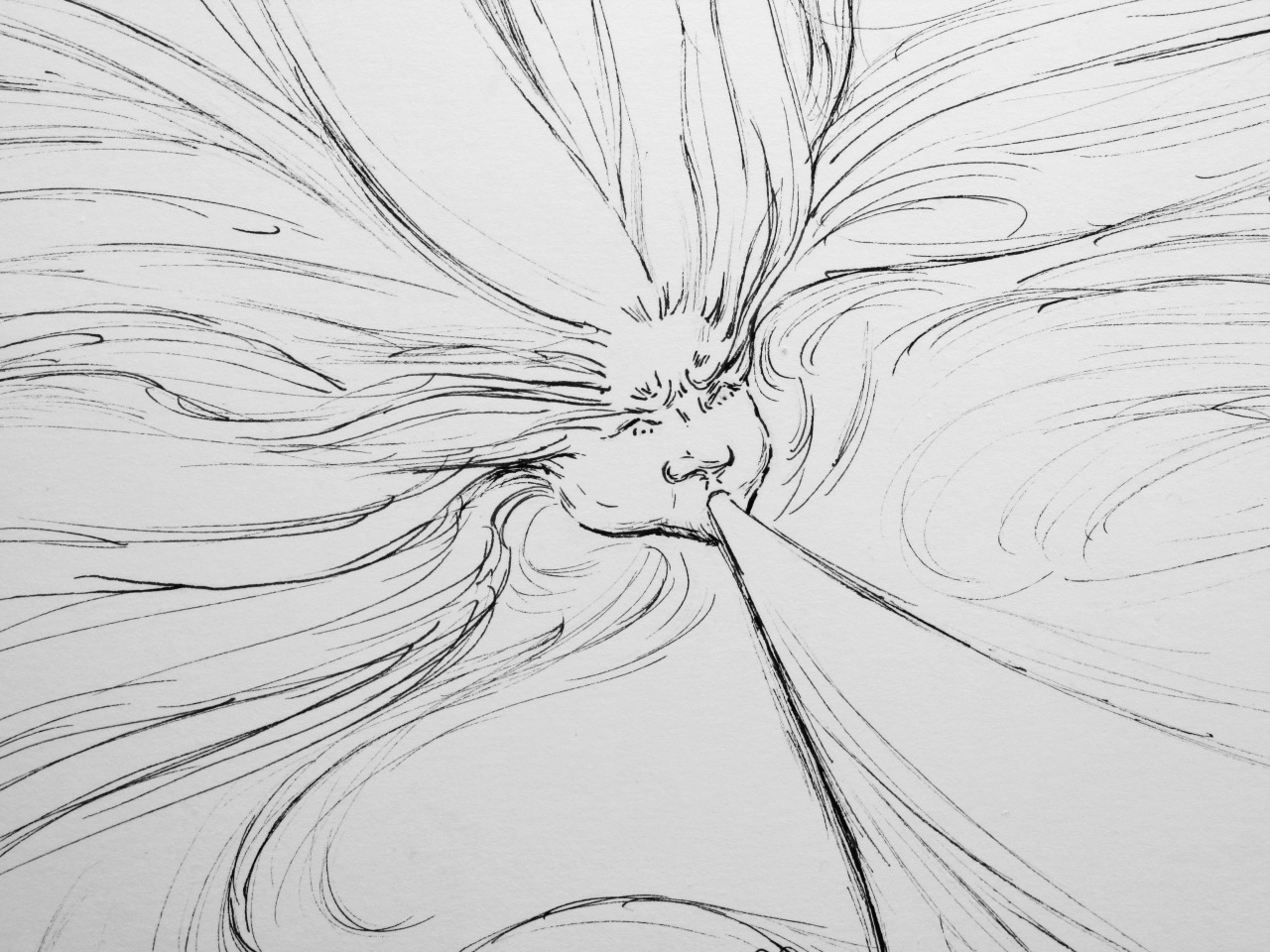 "The Egg that Stopped the North Wind"
The angry North Wind can't be stopped. That is, unless Mother Nature can send a single egg to his doorstep.
"The Sacrifice"
When a strange fog settles on his town, a country priest must decide just how much he is willing to sacrifice to save his people from an evil figure that only he can see.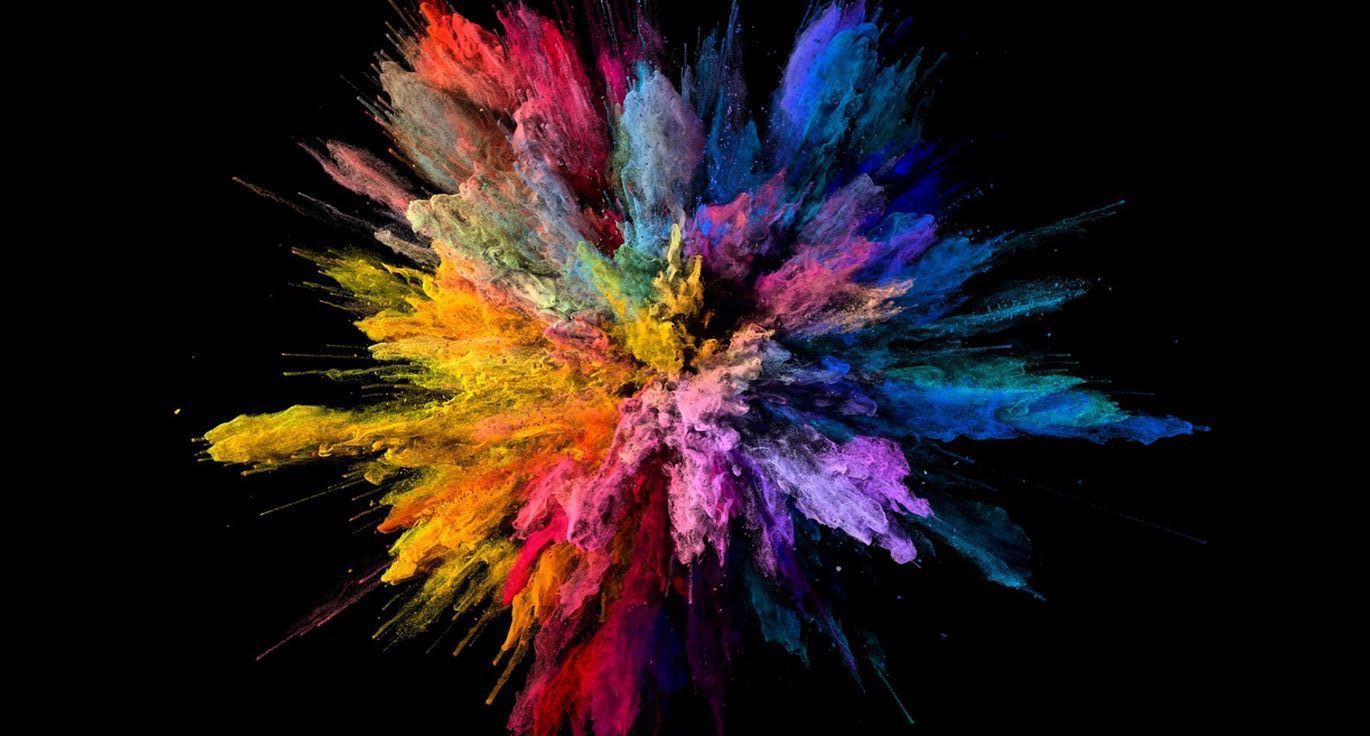 "Blown Away"
A bomb squad veteran must dismantle a device that looks like it came from a child's imagination.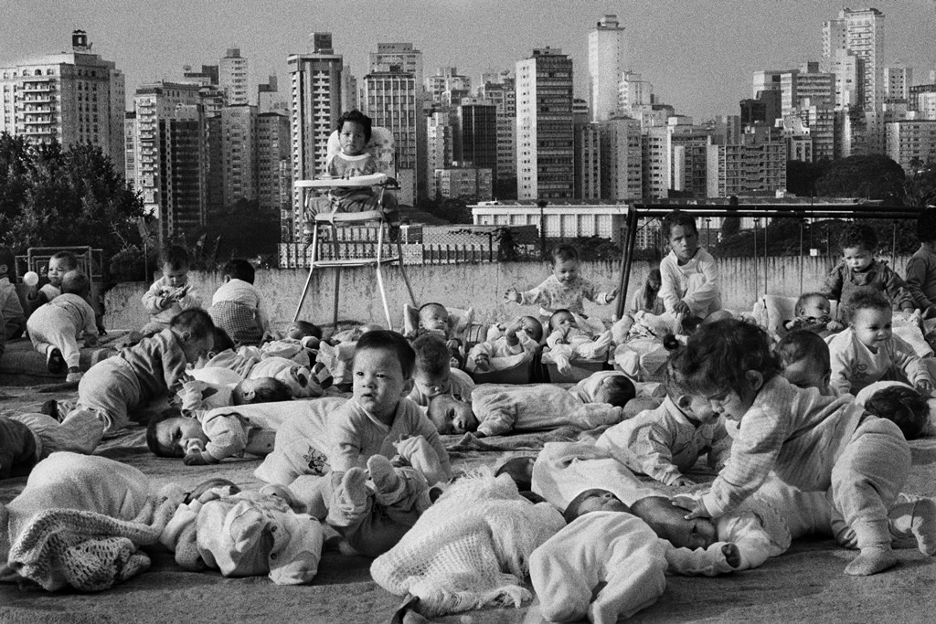 "Terrible Twos"
The toddler uprising is here. And it's not cute.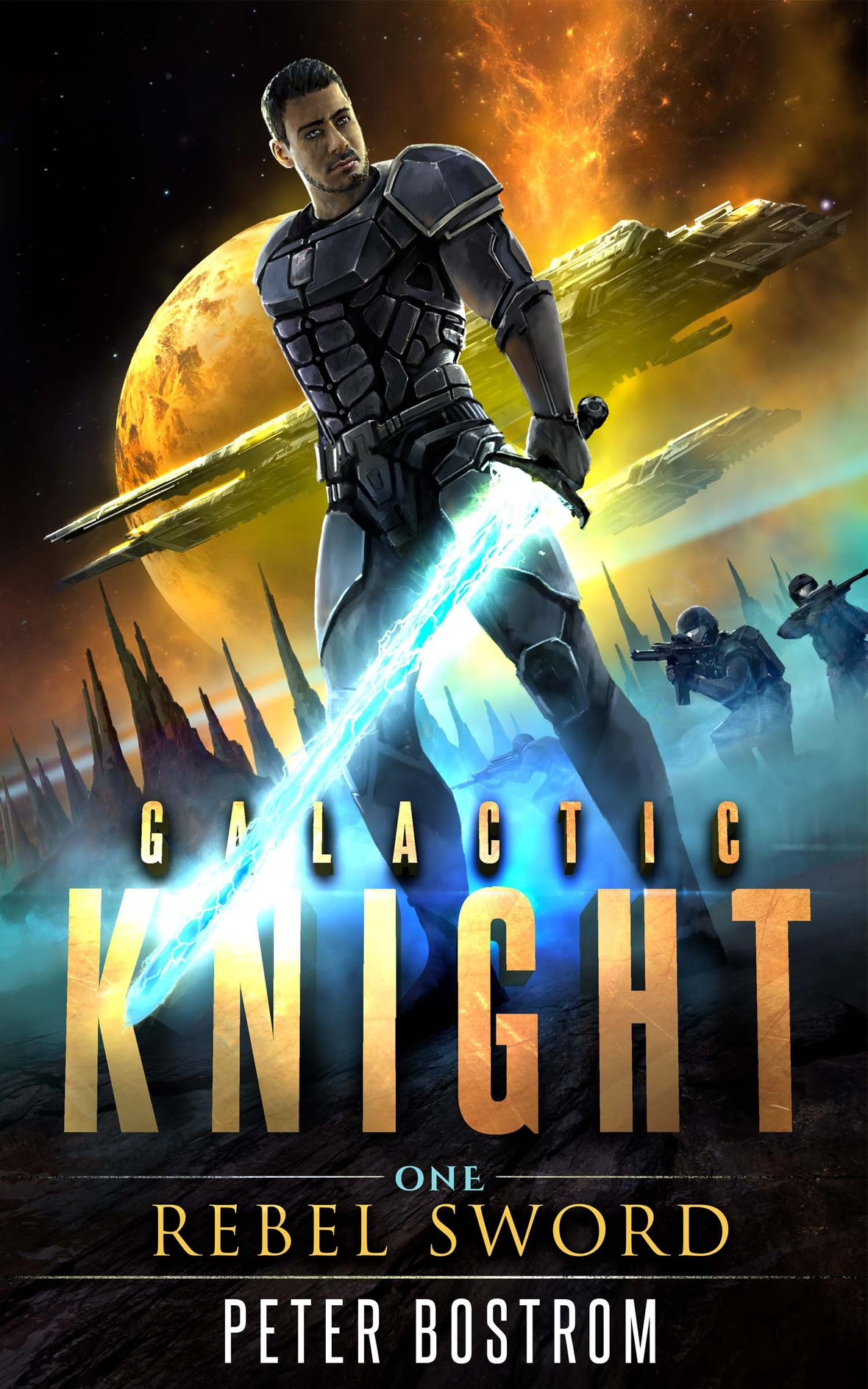 Rebel Sword
When an army from another dimension invades Pluto, a military maintenance worker finds that his obsession with ancient 20th-century fantasy stories isn't so useless, after all.
Crimson Strike
Our military maintenance worker-turned hero returns with his ragtag team to defend Neptune's moons against a transdimensional strike force of…vampires and werewolves?