NOT-QUITE-FORGOTTEN TALES
FROM NEVERLAND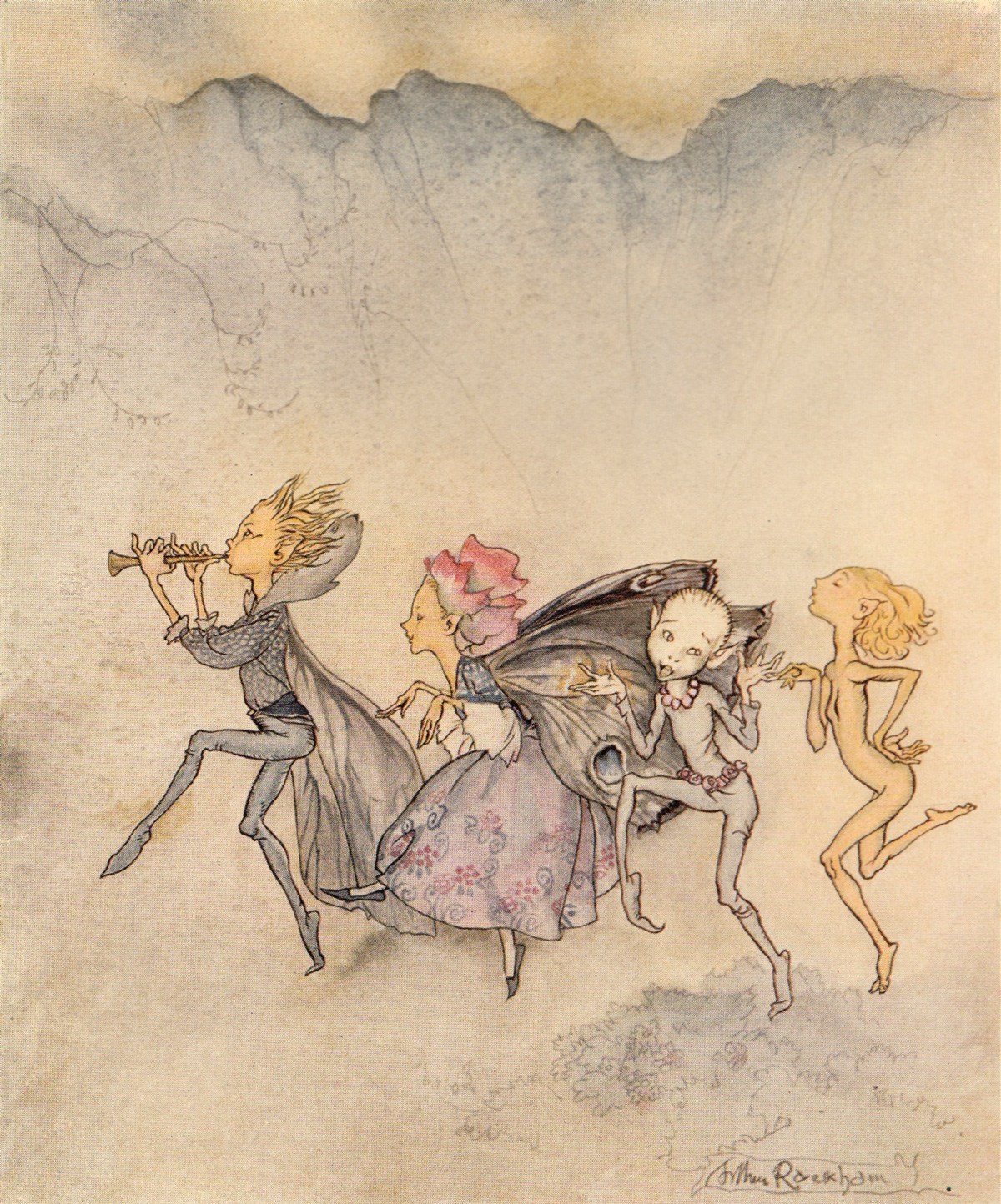 "The Life and Death (and everything in-between) of Fairies"
The first child accidentally created fairies. It was the second child who discovered how to get rid of them for good.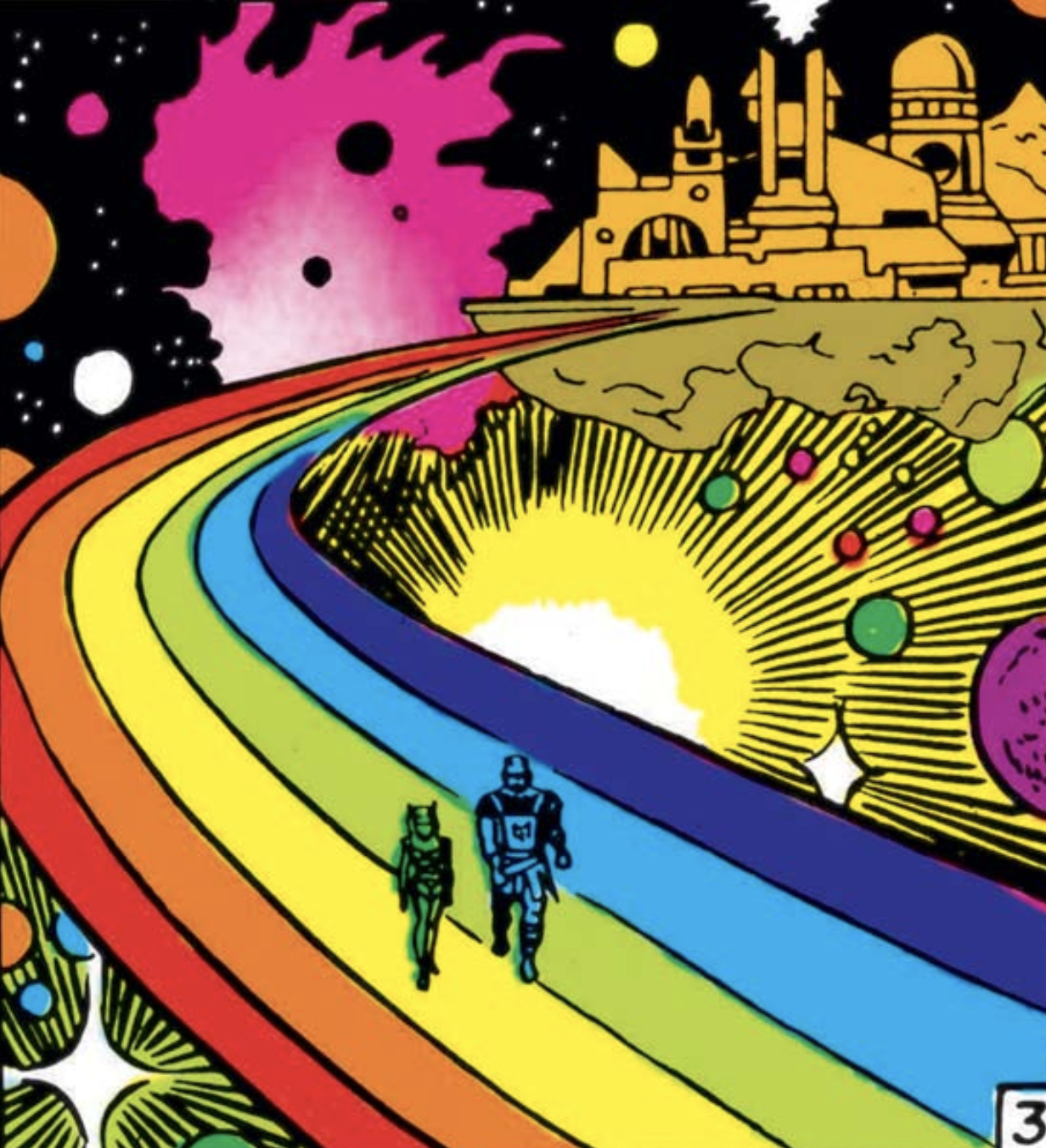 "Not Another Chosen One"
Countless "chosen ones" have walked the Rainbow Roads and failed to save Slumberland. Why would this boy be any different?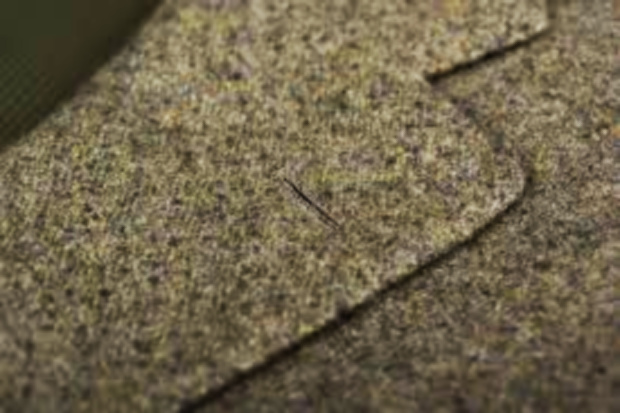 "The Man in the Tattered Suit"
Without fail, the same old man shows up when patients go comatose. And most of the time, they recover. This might be the last time.
"The Sacrifice"
When a strange fog settles on his town, a country priest must decide just how much he is willing to sacrifice to save his people from an menacing figure only he can see.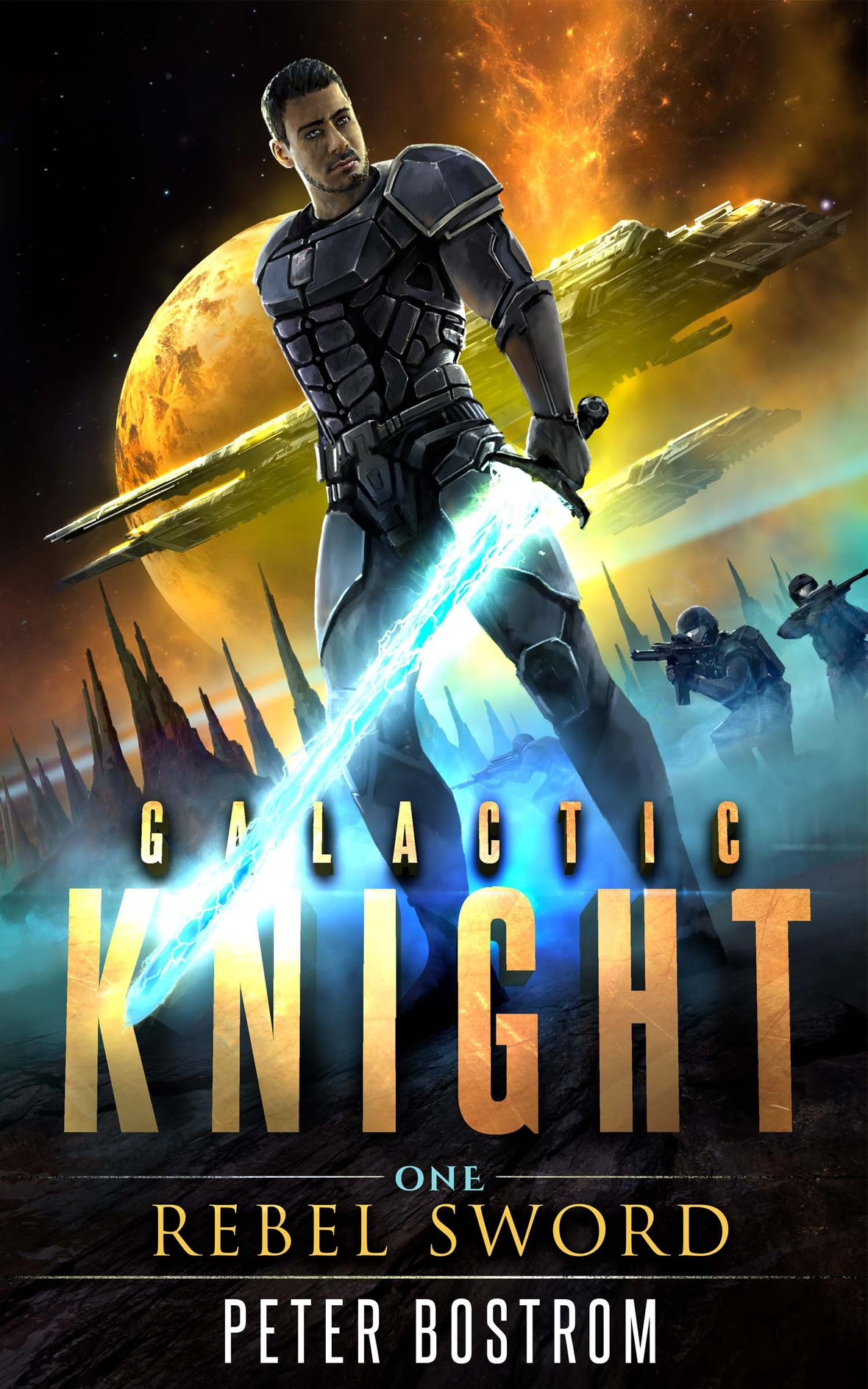 Rebel Sword
When an army from another dimension invades Pluto, a military maintenance worker finds that his obsession with ancient 20th-century fantasy stories isn't so useless, after all.
Crimson Strike
Our military maintenance worker-turned hero returns with his ragtag team to defend Neptune's moons against a transdimensional strike force of…vampires and werewolves?